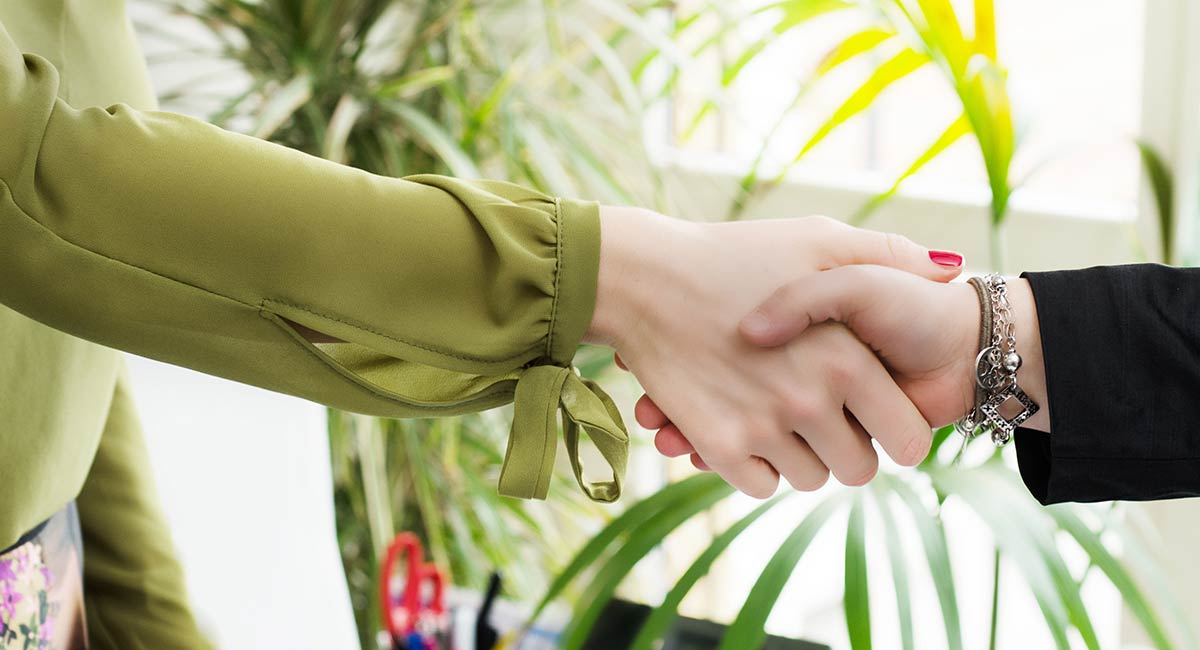 Felicio Law Firm is a legal firm located on the Central Coast in Erina, New South Wales, Australia.
The firm is headed by owner and solicitor Ceu (aka Sky) Felicio who graduated in 1986. She worked in banking for two years before coming to the Central Coast in 1988 to work in the private sector and set up as a sole practitioner in 1992. Sky seized an opportunity in the market and started a business that provided fixed fee, low-cost conveyancing, namely: [email protected] This local business initiative has been thriving since its start in 2013 and continues to provide clients with professional services whilst keeping costs to a minimum. For further legal assistance please refer to the list of services available at Felicio Law Firm.
Felicio Law Firm's Services:
– Business Law
– Court Representation
– Debt Recovery
– Enduring Guardianship
– Estate Matters
– Family Law
– Franchise Agreements
– Leases
– Powers of Attorney
– Wills
Please contact our office on (02) 4365 4249 to arrange an appointment.
LIABILITY IS LIMITED BY A SCHEME APPROVED UNDER THE PROFESSIONAL STANDARDS LEGISLATION
Material on this web site is for information only and does not constitute legal advice.  This site is updated as and when convenient and may not reflect the most recent developments in any particular area.  To the extent permissible by law, Ceu Felicio excludes all liability for anything contained on or accessed via this site and any use you may make of it.