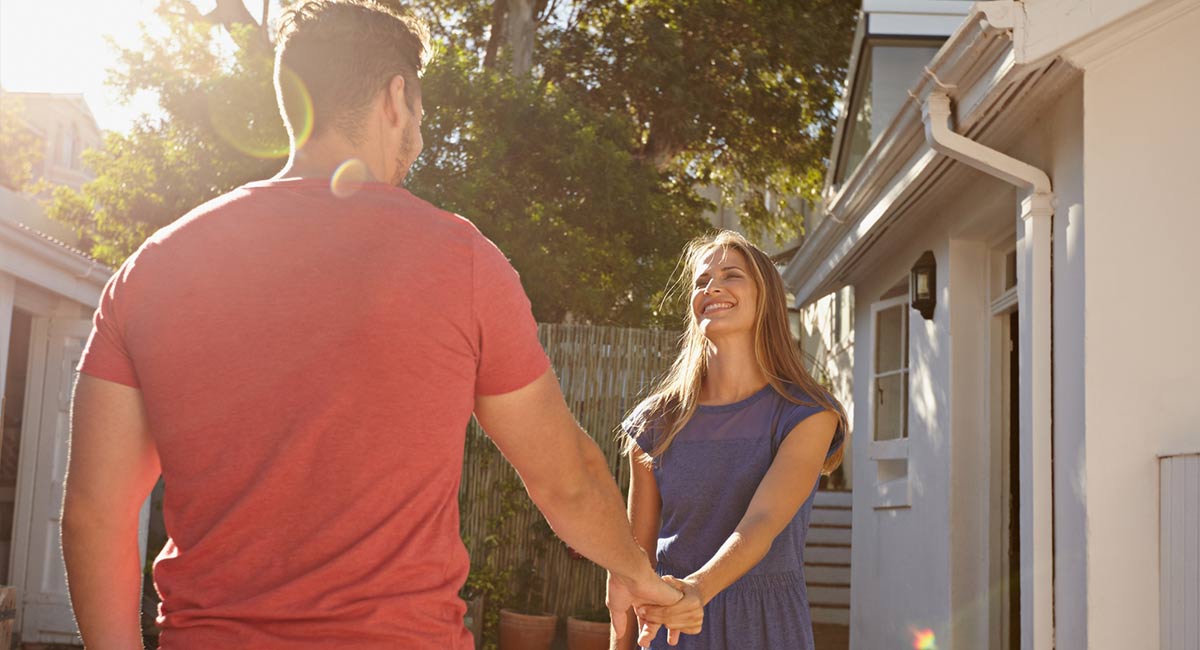 We have recently been nominated for Kochie's Business Builders competition in the category of Local Legend.
Someone believes we are deserving of a digital renovation and we think it would be nice to receive a helping hand in an area, in which we have limited expertise. Not to mention the lack of time we a have available to devote to building a fabulous website.
This competition has a mission to transform the way Aussie businesses do business online. We agree small businesses are the engine of the economy and we want to support their development.
You can help our chances by liking this post. Thank you …